Family
It's often easy to invite non-blood family for Thanksgiving dinner. However, when it comes to transitioning shares of your business, your wealth or your heirloom assets, you may feel a bit less inclusive.
Family can be defined differently depending on context. Before you work on keeping your family together for a united purpose, it is important to understand the multiple definitions of family and how they apply to specific circumstances.
What is a Family Office?
"A family office is the purposeful, organized, and collective effort by family members, with the assistance of non-family professionals, to transition the soul, spirit and ethos of a family, and its tangible wealth, to subsequent generations."
C. Cole
Do you need a family office or are you getting swept up in a trend?
Why build and maintain a family office?
Not everyone needs a family office. There must be a desire to stay connected for a common purpose. Throughout history, empires, dynasties, and kingdoms were built with a focus on consolidating wealth and transitioning it by bloodline. Today the methods used by wealth creators to guide their family have evolved.
Most family offices are created to foster a healthy family relationship and to maintain a wealth legacy.  A family office is the central hub where priorities such as wealth preservation or expansion, family education and dynamics, philanthropy, communication, and much more, are managed.
What does it take to build a family office?
Most importantly a family office requires the emotional and financial commitment to the process by the family.  An early vision of the common purpose for the family's future is helpful. Following the vision comes leadership, impartiality, customization, and the agility to change direction when needed. Typically a team of professionals is assembled to support family initiatives.
Who can help to build a family office?
While there are professionals who can take you through the process without a sales agenda there are also many "pop-up-experts". Your starting point?  Learn about:
The 4 primary types of family offices.
The 3 key considerations for enterprising families.
The 2 delivery models.
The 1 priority – your family.
Family Office Services
Each family office is different, but they have many similarities.  Services provided within a family office are determined by the priorities set by the family members. The four primary family office types are:
Administrative
Embedded
Institutional
Legacy
The diverse requirements and depth of expertise needed to fulfill a family office mandate are usually beyond the scope of any single provider. Therefore, teamwork and strong leadership are critical to the success of a family office.
Family Office Services may include:
bookkeeping services
administrative support
continuity planning
family facilitation
wealth strategy development
deployment of capital
family and operational governance
financial education
investment manager selection
consolidated reporting
communication coaching
tax compliance
succession planning 
sourcing quality resources to support your needs
trust coaching
and more…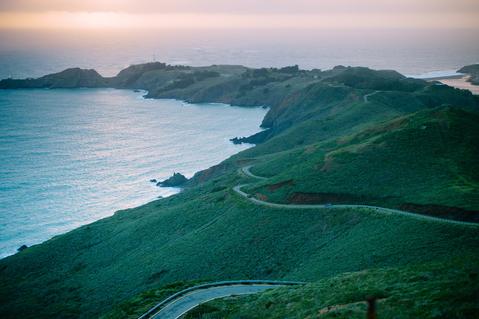 What is your intention? What are you trying to avoid? Who is qualified to help?
Governance
Governance is often cited as the secret formula which keeps a multi-generational family together and thriving.  Governance is a powerful word that many people instinctively connect to "control".  However, the Greek word "kubernan" which means "to steer" is the origin of the modern word governance.
Family governance is about communication and decision making processes.  With an agreed upon structure, control is not lost by anyone, but the communication and consultation process improves and families stay bonded.  The journey to good governance won't necessarily be easy, yet a family's legacy may depend on their openness to trying.
Governance in the context of enterprising families is often misunderstood.